New Orleans moving container company
Portable Moving Storage for Home or Business Relocation in orleans parish
Searching for a low-stress, cost-effective alternative to traditional moving companies or rental trucks in New Orleans?
Consider the convenience of using a portable moving container from Go Mini's of New Orleans, LA!
You can pack and load on your own schedule, then leave the transportation to our skilled drivers. Moving your home or business on your own terms has never been easier. From our instant quote system to our convenient "move at your own pace" renting policy and accommodating schedule, we aim to create a simpler moving experience for businesses and homeowners alike.
About Our Moving Containers for Rent Near You
Residents of New Orleans rent our pack-yourself moving containers for many reasons:
Renovation projects
Local moves
Business relocation
Emergency flooding
Temporary storage
On-site storage
School storage
Moving Containers with an Easy Drop-Off & Pickup Process
One thing clients often appreciate about our drop-off process is that we can maneuver your moving container exactly where you want to keep it. Mark out the space with tape, and as long as a car can access the location, we can drop it off anywhere you need it: driveways, curbside, front of lot, etc.
When you're finished with the container, just give us a call! We'll transport it to your new home, store it in our secure offsite facility, or take it off your hands.
Request a quote for our New Orleans moving container rentals—call (504) 321-7596 today!
Help Choosing the Right Size Moving Container
Go Mini's of New Orleans, LA offers 3 main sizes for on-site storage containers. Unlike most competitors, we offer a 20-foot-long option to help you avoid needing a second rental when you just need a little more space.
12-Foot Moving Container
This size is often helpful for apartment moves, as well as dorm moves. This may work for a small single-bedroom home.
16-Foot Moving Container
For homes, this container can usually fit furniture and belongings from 3 or 4 rooms. Large apartments will want to consider this option as well.
20-Foot Moving Container
This is our largest container and provides space for items from five, six, and sometimes seven rooms.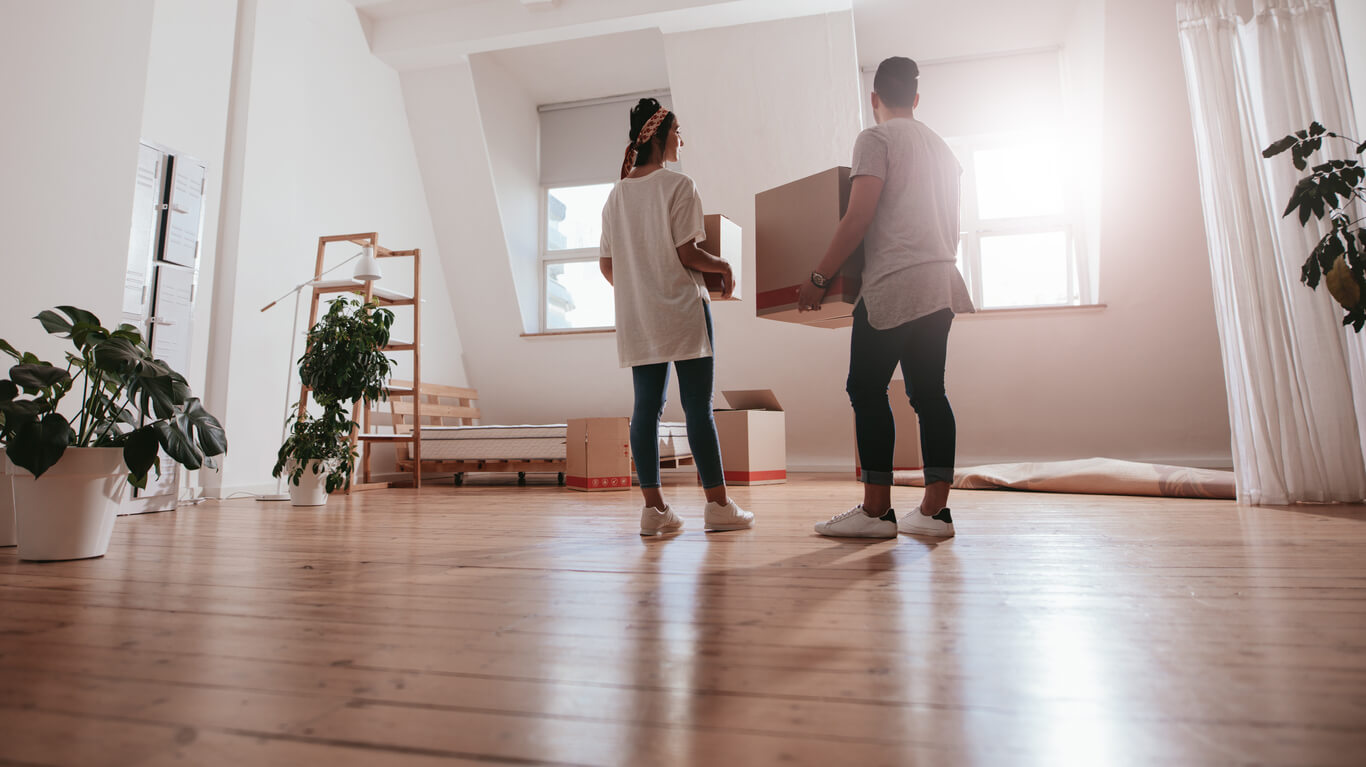 Renting a Portable Container for Moving
We believe that renting a portable moving container should put you at the center of the experience. Rather than dealing with the unexpected expenses and inflexible schedules of a moving company, you will know the costs and you can load at your own pace. After the container is dropped off, you have the option to keep it on your property, place it in storage at our facility, or move it to your next destination.
Go Mini's of New Orleans, LA strives to provide the ultimate experience for local moving with minimal hassle at each stage.
Call (504) 321-7596 to schedule a moving container drop-off in New Orleans, Metairie, or nearby.
Frequently Asked Questions: Moving Container Rentals
What Can You Pack into a Moving Container?
You can pack almost all your belongings in a moving container, from books to furniture, and more.
Out of an abundance of caution, it is not recommended that you store the following in any moving container rental:
Irreplaceable personal items
Money/cash
Financial documents
Medicine
Weapons
Explosive/flammable items
Can You Put Electronics in a Moving Container?
Yes! But, like anything, you will need to take care to store them properly to prevent damage.
For example, you may need to use static-free packing material.