Portable Storage Containers in Pasadena, Tx
Reliable and Affordable Portable Storage Solutions
For maximum convenience during your next move or home remodeling project, look no further than the experts at Go Mini's of Houston, TX for portable storage containers that work for you – and your budget!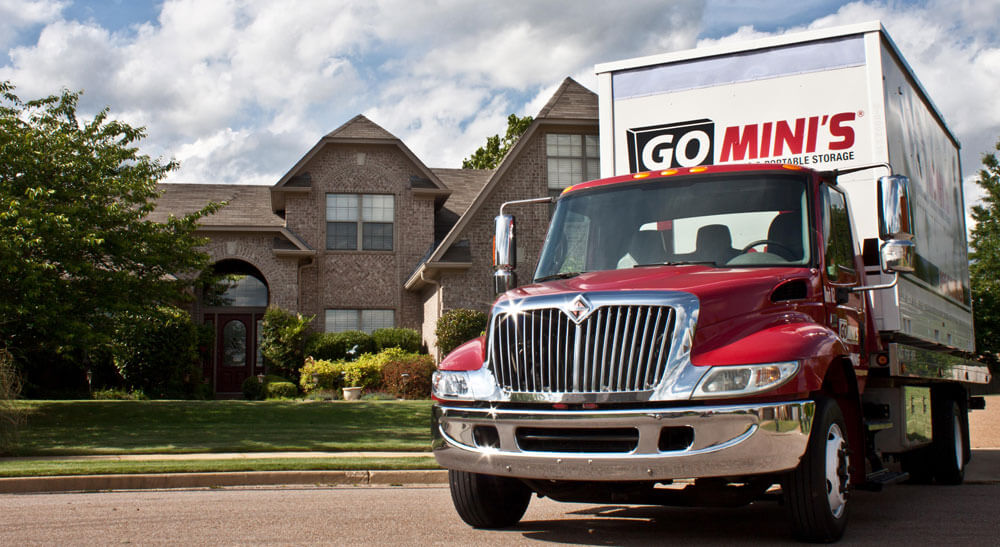 Our portable storage solutions are chosen over the competition because they offer:
More Flexibility – You never have to schedule an exact day to move in and move out with our containers. Keep your container on your property for as long you need it. Call us when you're ready to move!
More Control – Instead of stressing to find a moving team that you can trust, our portable solution allows you to load items according to your preferences – and at your own pace!
More Simplicity – We want to make your next move a breeze. Our containers combine storage and moving into one simple solution!
When it comes to choosing our portable storage containers for your next move (or to expand your storage temporarily), you can be sure you are making the right choice. Thousands of homeowners in Pasadena, TX and across America are choosing our portable storage containers over traditional methods every day of the week!
Call (713) 766-1620 for your free storage quote!
Benefits of Mobile Storage Containers
Our mobile storage solutions provide a host of benefits compared to outdated and traditional self-storage options.
Benefits of our portable storage containers include:
Affordability – Our portable storage solution prices are highly competitive with traditional storage solutions, minus the hassle of having to move your own unit.
Size Options – No matter the project or move you are completing, odds are that we have a storage solution that works for you! With a variety of sizes to choose from, we are sure you can find a container that will work great for your needs!
Functionality – Our storage units can be used virtually anywhere! Any lawn or driveway at your home or business will be a great place to put your Go Mini's storage container!
Your Schedule – We work on your timeline! You can have the storage container for however long you may need it so you can pack it at your own pace. We will only pick it up when you're ready!
Go Mini's continues to offer residents of Pasadena, Texas and surrounding areas portable storage units that provide extra convenience and flexibility not seen in traditional storage methods.
Container Sizes for Every Need
When it comes to deciding on a size for your mobile storage container, one size simply does not fit all. Lucky for you, Go Mini's of Houston, TX offers three sizes of moving containers to address different needs.
Our portable storage container sizes come in three sizes in Pasadena, TX:
12-Foot Option – This option is best for apartment moves, partial moves, or smaller houses with two or three rooms.
16-Foot Option – For a home with three or four rooms, this option is generally recommended.
20-Foot Option – Go Mini's is unique for offering this size. Most mobile storage companies only offer smaller options. This option is helpful for homes with five to seven rooms.
Depending on Project Size - For home remodeling or business restoration, you may need to determine how many possessions you will be relocating. Our team can also talk you through what option may work best.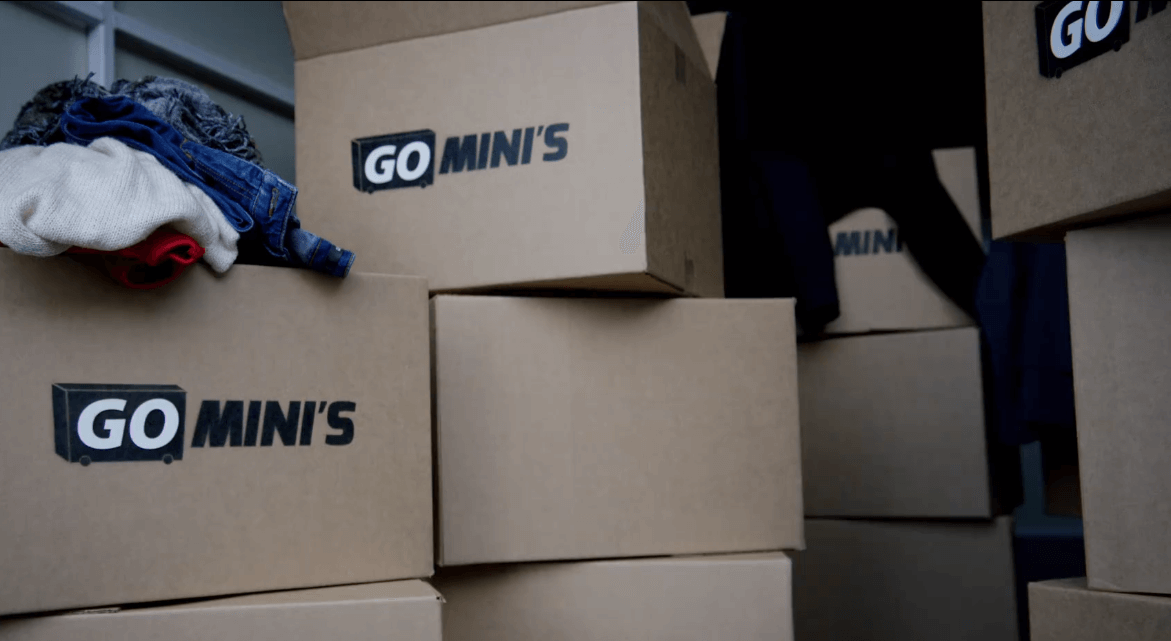 Feel free to check out our sizing calculator!
Our sizing calculator app allows you to input how many items you need to relocate or store and can help determine what size unit is best for your upcoming move!
call (713) 766-1620 for more information about our moving and storage company! Special Offers Available.