Portable Storage Units in Peeskill
Peeskill Mobile Storage Containers for Rent Near You
In Peeskill, conventional moving firms and storage facilities might be pricey hassles. Do you wish there was a less complicated, more reasonably priced option? It exists! Enjoy complete convenience when you next relocate or modify your house. Look no further than the experts at Go Mini's of Westchester County, NY.
Call Go Mini's of Westchester County, NY at (914) 752-2197 or contact us online today to get a free quote for mobile storage in Peeskill .
Mobile Storage Options in Peeskill
Our mobile storage units in Peeskill are cost-effective for you and your needs. A member of our staff will come to your house or place of business and deliver a storage unit in the size you've chosen. Without causing any damage to your property, we relocate it to the location you choose.
We offer open-ended rentals, so use it for however long you need to. When you're ready to have it moved, then give us a call. When you're finished with it, we may remove it to your new house, our safe off-site storage facility, or off your hands.
Searching for spacious mobile storage units in Peeskill? Count on us! We're here to help and serve you. Call us at (914) 752-2197 or get your free instant quote online!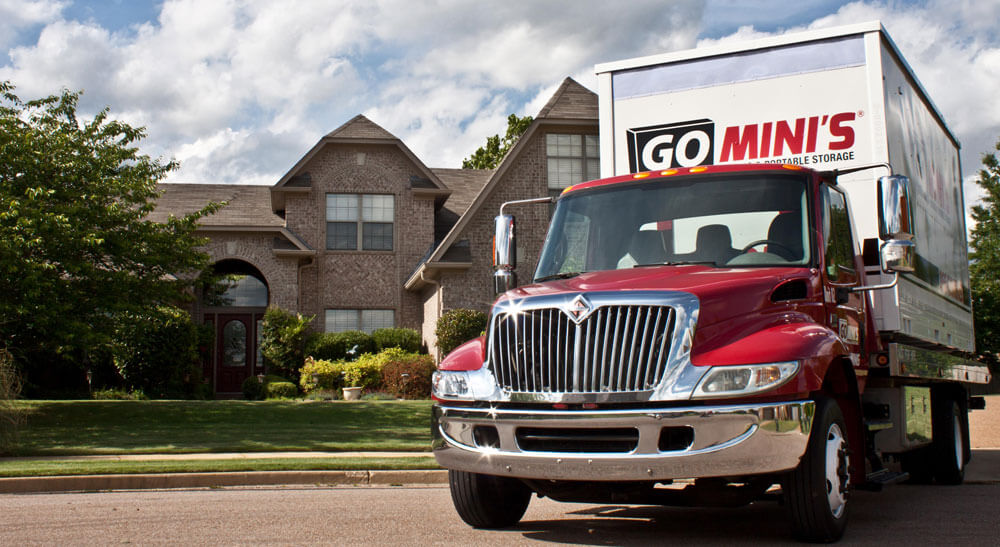 People choose our portable storage units over the competition because we offer:
More Flexibility – You never have to schedule an exact day to move in and move out with our containers. Keep your container on your property for as long you need it. Call us when you're ready to move!
More Control – Stressing about finding a moving team that you can trust? Our portable containers let you load items based on your preferences, at your own pace!
More Simplicity – We want to make your next move a breeze. Our containers combine self-storage and moving into one simple solution!
You can trust our Peeskill portable storage containers are the right choice for your next move or temporary storage. Learn about the advantages of using our mobile storage units in Peeskill. It's a wise substitute for conventional storage facilities and movers.
Call (914) 752-2197 for your free storage quote!
Benefits of Mobile Storage Containers
Our mobile storage solutions provide many benefits. Compare us to outdated and traditional self-storage options in Peeskilland you'll agree.
Benefits of our portable storage units in Peeskill include:
Affordability – Our portable storage prices are competitive with traditional storage solutions. But you don't have the hassle of having to move your own unit!
Size Options – No matter the scope of your project or move, odds are that we have a storage solution that works for you! With a variety of sizes to choose from, we are sure you can find a container that will work great for your needs!
Functionality – Place our storage units almost anywhere! Any lawn or driveway at your home or business will be a great place to put your Go Mini's storage container!
Your Schedule – We work on your timeline! You can have the storage container for as long as you may need it so you can pack it at your own pace. We will only pick it up when you're ready!
Read Reviews to Learn About Previous Client Experiences!
Choose Go Mini's for portable storage units in Peeskill. We provide extra convenience and flexibility not seen in traditional storage methods.
We're also backed by a strong reputation. Check out our Testimonials to see why customers love our services!
Container Sizes for Every Need
When it comes to deciding on a size for your mobile storage container, one size does not fit all. Go Mini's of Westchester County, NY offers three sizes of moving containers to address different needs.
Our portable storage container sizes come in three sizes:
12-Foot Option – Choose this size for partial moves, apartments, or smaller houses. It fits about two or three rooms' worth of items.
16-Foot Option – For a home with three or four rooms, this option is generally recommended.
20-Foot Option – Go Mini's is unique for offering this size. Most mobile storage companies only offer smaller options. This option is helpful for homes with five to seven rooms.
We can assist you in determining the ideal size for your project. Simply let us know how much you need to fit in storage whether rebuilding your house or restoring your business. The finest option may be explained to you by our experts.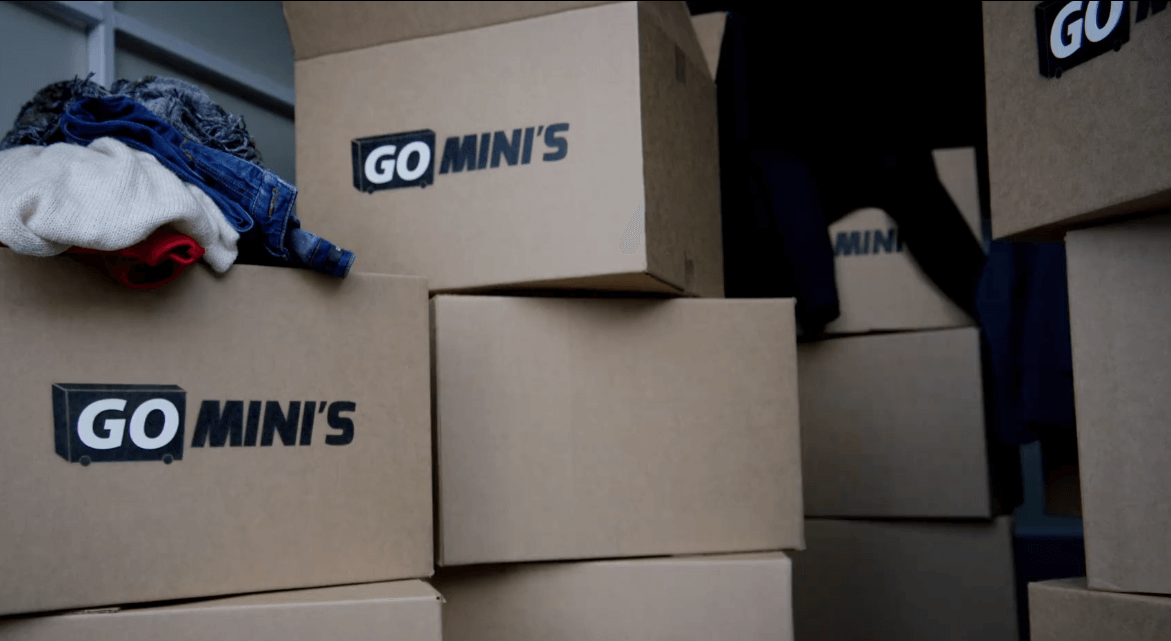 From convenience to pricing, our on-site storage units in Peeskill are hard to beat! Call us at (914) 752-2197 or get your free instant quote online!
Our Portable Moving and Storage CONTAINER FAQ
Do we need to move the mobile container once we're ready to move?
Nope! We'll pick it up and deliver it to the location of your choice for you. We can deliver it there if your new house is prepared for occupancy. Alternatively, if you need us to temporarily store your unit, we may do that at our safe storage facility. After you have removed your stuff, we will return and take up the portable storage container. It's that easy!
How long do we have to pack our portable storage container?
Your portable storage container can be filled whenever you need to! You can fill your mobile storage unit with Go Mini's of Westchester County, NY at your own leisure. Like you, we are homeowners who understand how unpleasant moving and storing items for storage can be. We're here to simplify your life by providing the utmost convenience.
Why Should You Choose Us?
Our goal at Go Mini's of Westchester County, NY is to satisfy you, our client. We accomplish this by providing adaptable and practical portable moving and storage solutions catered to your unique requirements. We also provide movable containers that are 20 feet long. This size of the container is typically not provided by other businesses. Additionally, our 20-foot containers are inexpensive.
To learn more about our portable storage and portable moving company, check out our About Us page!
Want to learn more about our customer service? Check out the short video below!
Call (914) 752-2197 for more information about our Peeskill moving and storage company! Special Offers ARE Available.