Local Movers in Evansville, IN
Rent a Portable Container for Your Local Move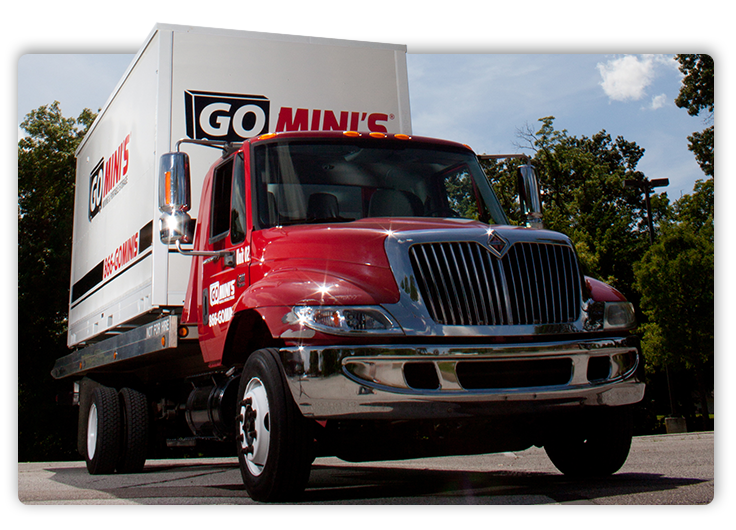 Moving can be a stressful and challenging process, especially if you are planning to move locally. Local moves often involve packing up all of your belongings, renting a truck, and then unloading it at the new location. This can be difficult and time-consuming, but luckily Go Mini's moving services can help make this process as easy as possible.
Go Mini's offers portable storage container services for local moves. These containers provide an easy and efficient way to pack up your items for the move without having to worry about loading them onto a truck or trailer. The containers are spacious enough for all of your belongings, allowing you to easily pack up everything in one go without any hassle. You have the option of either picking up the containers yourself or having Go Mini's deliver them to your home and pick them up again when they're full.
Contact Go Mini's of Evansville, IN at (812) 567-0913 to get a free quote on our local moving services.
Why Choose Go Mini's for Your Next Move?
The greatest advantage of using Go Mini's is that they offer competitive prices compared to other moving companies, making it easier on your wallet. Additionally, all of their containers come with protective features such as weather-resistant covers and secure locks so you don't have to worry about any damage occurring during transport. On top of that, they provide excellent customer service which includes 24/7 support throughout the entire process so you know that you'll always have someone there in case something goes wrong.
How Does It Work?
Go Mini's provides an economical and convenient way to handle local moves without having to rent a moving truck or hire a big moving company.
Here's how our process works:
We drop off your moving container
You pack up your stuff
We deliver the container to your new address
Unload your belongings at your own pace
Call us to pick up the empty container
Get a Free Quote On Our Evansville Moving Services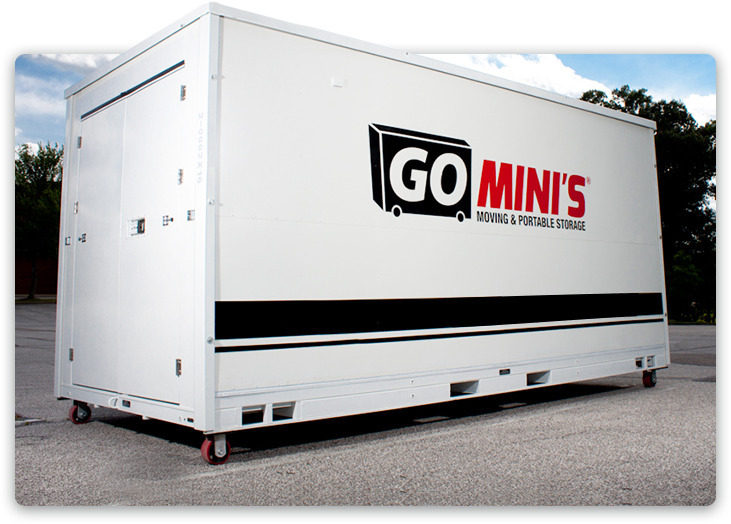 Go Mini's makes it easy for people who don't want to hire a large moving company for their local move. With our portable moving containers being both affordable and reliable, it can take away a lot of the stress involved with moving locally whether it's from a house, apartment, or condo.
We also work well for those who need temporary storage solutions while remodeling their homes or traveling abroad since our containers are designed with security in mind and feature many safety measures like tamper-proof locks so you know that your belongings will remain safe until you return back home again.
Call Go Mini's of Evansville, IN at (812) 567-0913 to get a free quote on our local moving services.