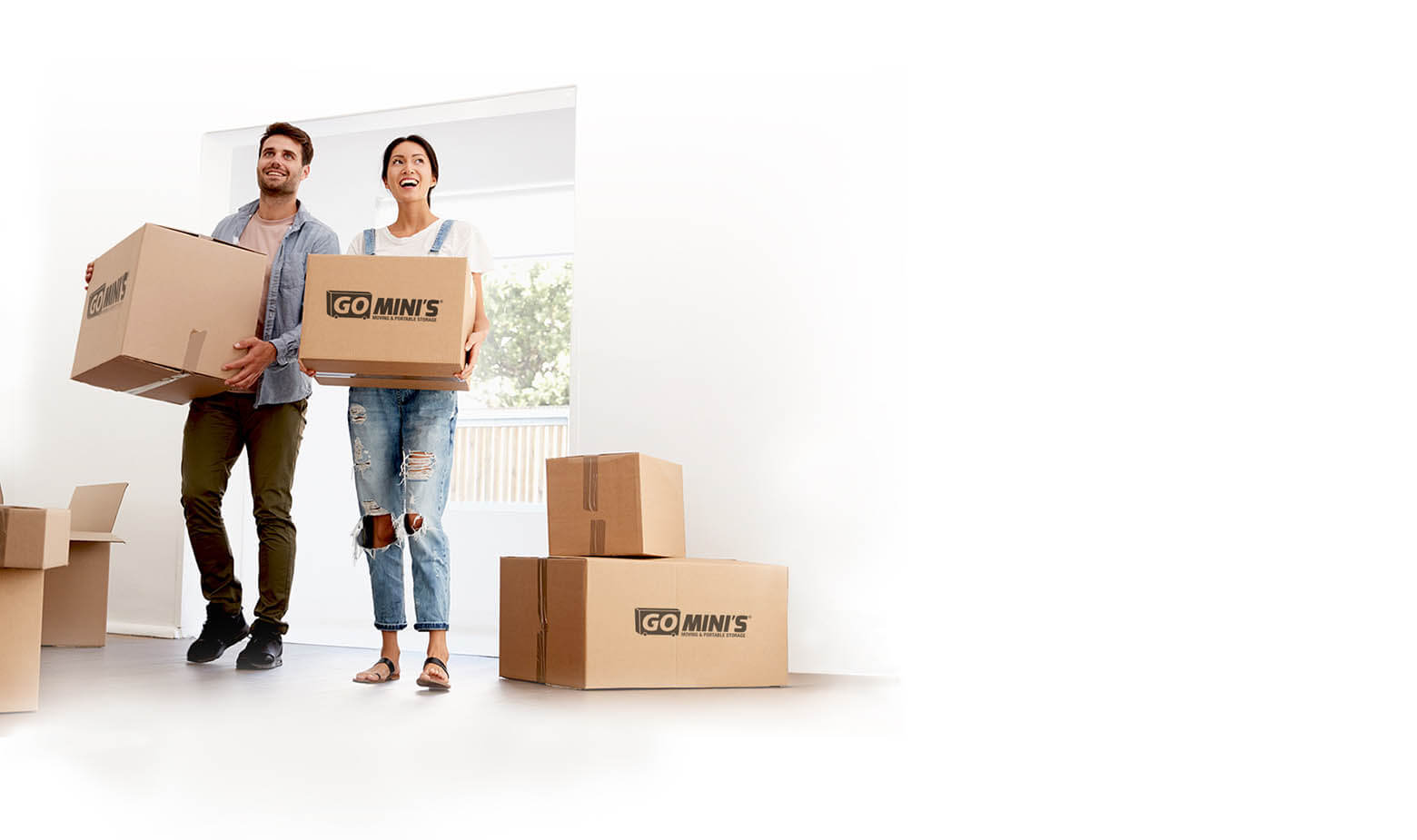 "350"

"The mini was great! It was clean, off the ground and ventilated. I felt very confident that items we placed in there would be safe and secure."

"Shannon does a great job."

"When I first looked in to switching from PODS® it was mostly due to price and Go Mini's pricing was better. What I did not expect was the great service improvement we have seen by your being local and so customer oriented."
Top Four Reasons We're Better
01

Easier

Delivery Options
02

Nicer

Containers
03

More

Space
04

Bigger

Savings
How Our Storage Containers Stand Out
Allow Go Mini's® to minimize your worries and maximize your storage! Whether you are moving or renovating, finding a convenient place to store your valuables can be a hassle. Thankfully, we offer storage solutions for your peace of mind. Our team can bring one of our safe, portable storage containers right to your home or place of business, deliver it to your new location for you, and pick it up when you're done.
No matter how much space you need, we have various sizes of storage containers for you to choose from. Our properly sealed containers and padded wheels allow you to place your unit anywhere without harming your property or driveway. When it comes to portable storage units and moving containers, Go Mini's® stands above the rest.
Moving Tips &
Storage Tricks