ABOUT US
Go Mini's of Bergen and Hudson Valley
Go Mini's of Bergen and Hudson Valley is a locally focused portable moving and storage company that has been serving the region since 2005. We place a high emphasis on customer service by prioritizing responsiveness and availability to our customers at all times.
We offer 3 different sized, 100% galvanized steel, waterproof mobile storage units. All units are 8' wide and 8' high. The shortest being a 12', the medium 16', and the largest 20'. The 20' unit is a size many of our competitors don't offer and provides the capability for customers to move and store an entire household of furniture with just one unit.
"As for Go Mini's of Bergen and Hudson Valley, I had a good experienceand felt the hand holding, which is only possible thanks to its smaller nature, provided security." - Hire A Helper review
THE STORY OF Go Mini's of Bergen and Hudson Valley
John Clancy and his family have been in the moving and storage industry for 50+ years. When John first saw a portable storage container he knew that it was a moving and storage solution that was here to stay, and immediately wanted to get involved. That was 2005 and after years of positive feedback and growth John remains as passionate as ever about his decision to get involved with Go Mini's!
SERVING REGIONS ACROSS NY, NJ, & CT
With multiple locations, we service 6 New York counties: Westchester, Putnam, Dutchess, Ulster, Orange, Rockland; in Connecticut we service Fairfield and Litchfield counties; and in New Jersey we service Bergen County.
The 9 counties we service make up what is known as the Greater Tri-State Area. This area covers all borders of New York City. Due to our proximity to NYC our area is naturally heavily populated with people constantly on the move. We understand this aspect of our territory and do our best to make all parts of the customer journey from initial contact to us, all the way to move out day as effortless as possible for our customers.
General Manager: John Myron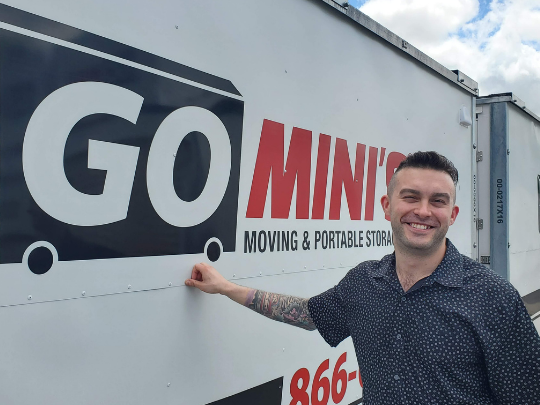 John Myron joined the Go Mini's of Bergen and Hudson Valley team as General Manager in early 2022. With a background in fire safety equipment, John has a passion for customer service and helping local businesses grow. He prides himself on expediency, attention to detail, and direct communication. Whether it's lending a hand to neighbors, putting on awesome local events for friends and families, or just generally looking for ways to improve his community, John is a perfect fit for Go Mini's and is excited to add to his knowledge of the self-storage/portable storage industry. When he's not answering customer calls for Go Mini's (he is available 24/7!), John enjoys going to the gym, reading, writing, spending time on the lake every summer, and searching for the perfect pint throughout Connecticut and New York breweries.
CUSTOMER SERVICE: DANA FARESE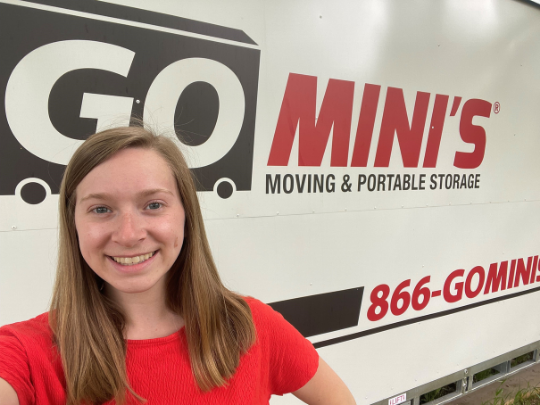 Dana is the customer service representative for Go Mini's. Dana joined Go Mini's in 2018 while completing her Bachelor of Science Degree from Western Connecticut State University. Dana's first priority is to ensure high customer satisfaction. She is self-motivated and is involved with the day-to-day operations. Additionally, she manages the local social media for Go Mini's and is available during business hours to help schedule your Go Mini today!
MANAGER: JIM CAREY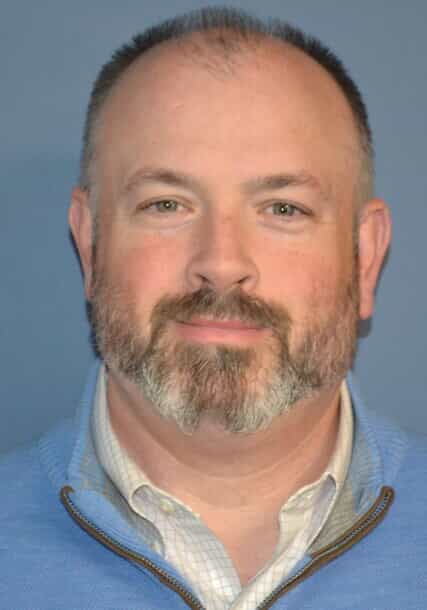 Jim is a Manager at Go Mini's of Bergen and Hudson Valley. In 2005, Jim helped launch the Go Mini brand in the tri-state area for the Clancy family. Today, he oversees an aggressive team and his primary focus is on helping the team grow the Go Mini's brand in the NY/NJ/CT area.
TO LEARN MORE ABOUT US, GET IN TOUCH BY CALLING (845) 318-1149 TODAY!
Top Four Reasons We're Better
Easier

Delivery Options

Nicer

Containers

More

Space

Bigger

Savings