About Go Mini's of San Antonio
Learn More About Our Moving & Storage Company
When our customers think of Go Mini's of San Antonio, the first thing that we want to come to their minds is "exceptional customer service". Time and time again, we have managed to provide just that. Our team is dedicated to helping you navigate the complexities of moving or the challenges of finding on-site storage that works for your situation. Our goal with every interaction is to provide flexibility. If you need to push back the drop off or pick up date, give us a call and we will make it happen. If you have questions about what size container will work best, give us a call and we will walk you through your options.
Whether it's the moment you hear Angie pick up the phone, or the moment that Michael pulls into your driveway, we want you to feel like you're working with a team that cares. Anything less than that is just not good enough for us.
Peter Buell: President of Go Mini's of San Antonio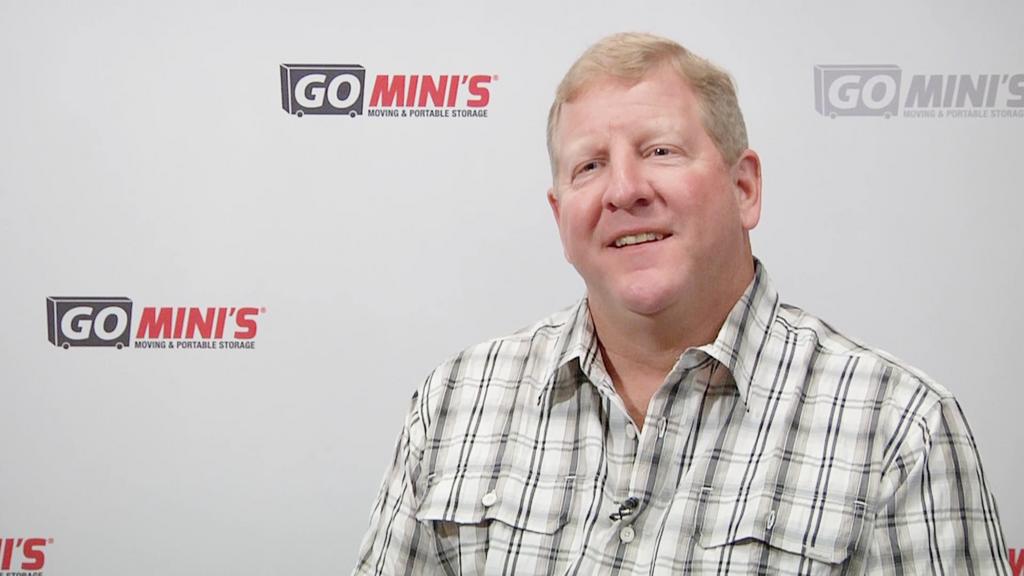 Peter Buell founded Go Mini's of San Antonio to help residents relocate to San Antonio more easily during a time of extraordinary growth in the housing market. That was almost a decade ago in 2013. Today, San Antonio is still a thriving and dynamic city. People are looking for ways to make their next move easier or their next home project simpler. We are proud to say we offer some of the best cost-for-value mobile storage options in the area. If you are looking for moving or storage solutions that offers convenience and flexibility, get in touch with our team to learn more about our portable storage containers in San Antonio.
Call (210) 405-9276 to learn more about our mobile storage units.
Top Four Reasons We're Better
Easier

Delivery Options

Nicer

Containers

More

Space

Bigger

Savings