Increase Storage Capacity with Go Mini's
Go Mini's portable storage containers are a great option for your retail or hospitality business, especially during high-tourist times.
What to use extra storage for?
If you are looking to modify your retail space for increased capacity, storing additional items onsite in a Go Mini's portable storage container is a great solution. More storage space also gives your business the ability to have increased inventory. Our storage containers are also great for storing furniture, fixtures, and equipment for private or corporate events.
Climate-Controlled Storage
Store food and beverage items, florals, or other temperature-sensitive items in Coolit containers. Our 10-foot cold storage containers are durable, weather-resistant, and can accommodate refrigerated and freezer storage needs.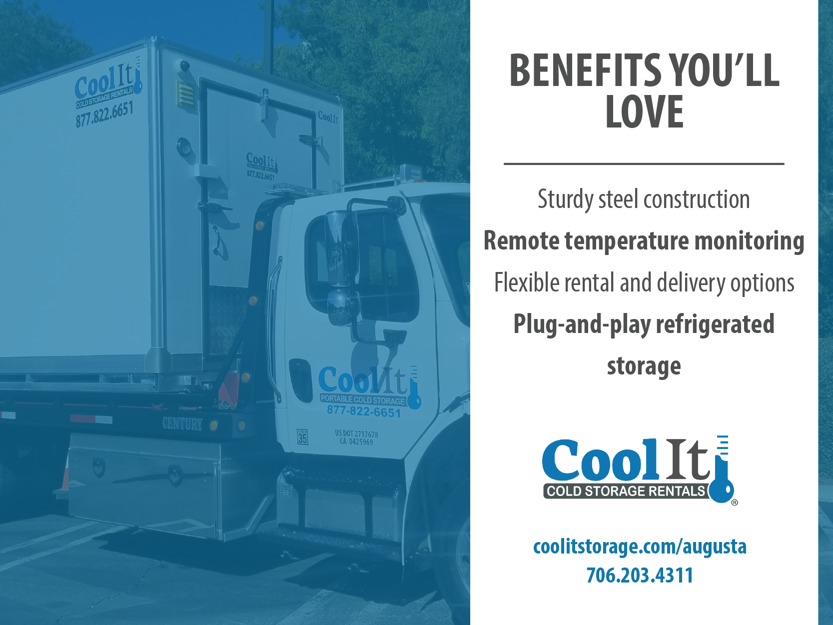 Why Go Mini's?
With Go Mini's portable storage containers, your additional storage is on-site and easily accessible to your store or business. We offer multiple sizes of dry and cooled storage options to find the best fit for your storage needs. Flexible pickup and delivery options can be accommodated along with off-site storage options, if needed.
Looking to schedule delivery of a portable storage container? Call us today or visit us online to request a free quote.
Posted By
Categories: