Renting a Go Mini's Container VS Renting a Moving Truck
Go Mini's containers have many uses for homeowners, restoration companies, businesses and more. If you are preparing for an upcoming local move or a home/business renovation, Go Mini's is the best option for you. While some customers may initially consider renting a moving truck, we are here to show you why a Go Mini's container would be a better fit for you.
Here are 5 reasons why renting a Go Mini's container is a better option than renting a moving truck:
Competitive Pricing: At Go Mini's of Putnam & Dutchess County, NY we pride ourselves on competitive pricing and outstanding customer service. We are transparent about our pricing so there are no misunderstandings and you will never be billed any extra surprise fees.
Moving Done at Your Own Pace: Moving trucks are typically rented out by the day, so when you use a truck, you are rushing to return the truck as soon as possible so you pay the least amount. With Go Mini's, our rates are for a 30-day cycle. This gives you ample time to sift through your items and take your time packing up the Go Mini at your convenience. Once the unit is brought over to your new location, you can take your time uploading your items as well.
We Handle the Driving: Moving is already stressful enough without adding the hassle of driving a truck to and from your locations. At Go Mini's, we handle the driving! Just give us a call to schedule your delivery, transfer, or pick-up of your unit and we will make it happen.
We have a Temporary Storage Option: We understand that closing dates are often tricky to work around. If you are in-between moves and need temporary storage, Go Mini's can bring your unit to our storage yard for as long as you need.
Overall Convenience: Save time and energy for other important things on your to-do list. You will save time reserving a Go Mini's container instead of picking up and dropping of a moving truck. Renting a Go Mini's container will make your move much easier!
Give us a call today at (845) 834-8532 for a free quote or if you have any additional questions. We are here to help! 
Stay safe, stay healthy!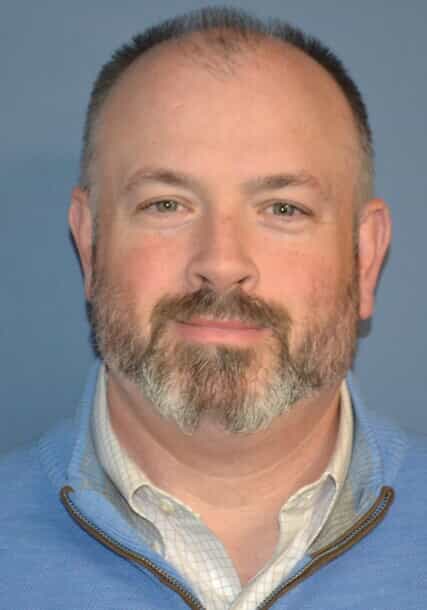 About the Author: Jim Carey, President, Go Mini's of Putnam & Dutchess County, NY
In 2005, Jim helped John Clancy and the Clancy family launch Go Mini's in the tri-state area. Jim now oversees our five Go Mini's locations in New York, New Jersey, and Connecticut. In addition to Go Mini's, Jim heads up Clancy Relocation and Logistics, and he is a member of the Board of Directors for the Commercial Relocation Network. 
Connect with us to learn more:
LinkedIn - https://www.linkedin.com/company/go-minis-moving-&-portable-storage/
Facebook - https://www.facebook.com/GoMinisNYNJCT/
Twitter - https://twitter.com/GoMinisNYNJCT
Instagram - https://www.instagram.com/gominis_nynjct/
Posted By
Jim Carey, Go Mini's of Putnam and Dutchess County
Categories: