Trend Watch for 2021
2021 will bring many changes, but many home decor and renovation trends that came from the pandemic are expected to stick around.
Pandemic Related Design Trends
The Coronavirus pandemic has reframed the things that are important in the home. As more people social distance, work, and learn at home, the home has become more than a living space.
People are opting for homes out of the crowded city with more space, a yard or dedicated outdoor living space. Many homeowners are also looking to create dedicated video conferencing rooms or quiet spaces to take calls and meetings. This space is away from high-traffic areas and has a simple, pleasing background. Design trends are moving towards cozy and clean, and many homeowners say ensuring your home is clean and comfortable is a must!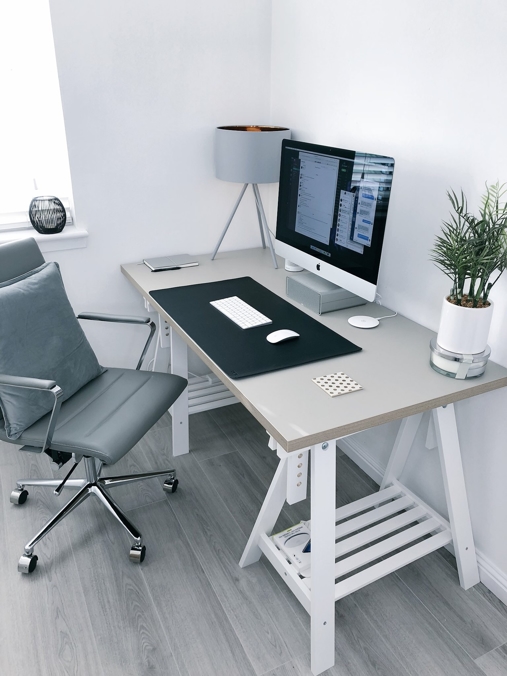 Design Trends
Classic Home Improvements says that the top home decor trends for 2021 include style fusion, texture on walls, metal, and making it personal. 2021 will be a time for breaking the rules of traditional home decor. Change it up by incorporating trends from different home styles. Color will be used to really pop from the traditional neutral colors, especially via accent pieces, furniture and wall art.
Textured walls and wallpapers will add depth and dimension to your space, and designers recommend mixing metals with different materials such as wood and stone. No matter the trends, remember to make your home your own!
Another trend? Less is more! Homeowners are choosing a more minimalist style. Clearing the clutter and enjoying more with less is a great way to release home-related stress.
Renovation Trends
While the option to relocate isn't a reality for everyone, the pandemic also has people rethinking how they live in their existing spaces. Builders and contractors are seeing an uptick in home renovations and DIY projects that help retrofit existing spaces to new needs. Houzz reported a 58% increase in home project leads for June 2020 and the trend hasn't slowed yet.
Popular projects include things like upgrading outdoor spaces, creating a better functioning home office, or creating home entertaining spaces, like a bar or media room since less people are going out.
Homeowners are making changes to make their homes more comfortable and enjoyable during times of increased social distancing. Other popular additions include pools, outdoor spaces, and home gyms.
According to urdesignmag, the top 5 renovation trends heading into 2021 include: a statement piece, eco-friendly modifications, minimalism, large windows, and two-toned cabinets. A statement piece includes anything from an accent wall, art, or decor pieces. Painting kitchen cabinets to be two-toned is a great way to create separation and break up the monotony of your room.
According to HGTV, More families are prioritizing kitchen remodels to ensure it accommodates the entire family gathering and provides more space and visibility.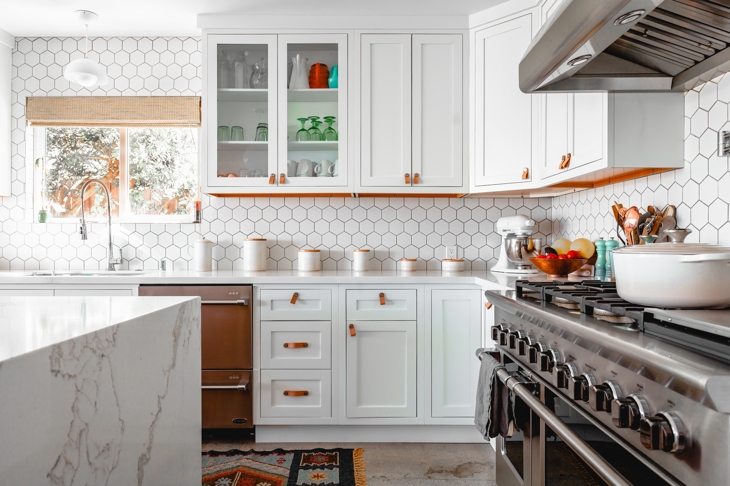 Dedicating a space in your home as a home office is essential if you or your family members are working or learning from home. This space should be quiet and well lit.
Many Americans are planning for the future by adding more accessibility features to their home including wider doorways, no barrier showers, and easy to reach storage.
As you are planning your next home renovation, choose Go Mini's for all of your portable storage needs! Contact us today to schedule the delivery of your best-fit storage option.
Posted By
Categories: