Popular Home Projects and the Estimated ROI
We love hearing from our customers that they are renting our Go Mini's portable storage containers to store their items in as they prepare for a big home project or renovation. Planning a large-scale home project takes research and preparation. If you're hoping that those upgrades will turn into an increase in your home's value, then it's important to know which projects tend to get homeowners the most bang for their buck.
Every year remodeling magazine completes a Cost Vs. Value report that details in-depth information on the average return for common remodeling projects across the U.S. You can view the results for the whole country, or you can narrow the results down by region.
We're diving into their data and taking a look at some of the most popular home projects our customers have been tackling and their average ROI.
BATHROOM REMODEL:
Bathroom remodels are popping up all over the place. People love to post those swoon-worthy "after" photos of their recent spa-like updates, but what do those upgrades really cost you?
According to Remodel.com the average bathroom remodel can cost anywhere from $20,000 - $65,000 depending on finishes, with the midrange renovation providing the higher ROI at 67.2%.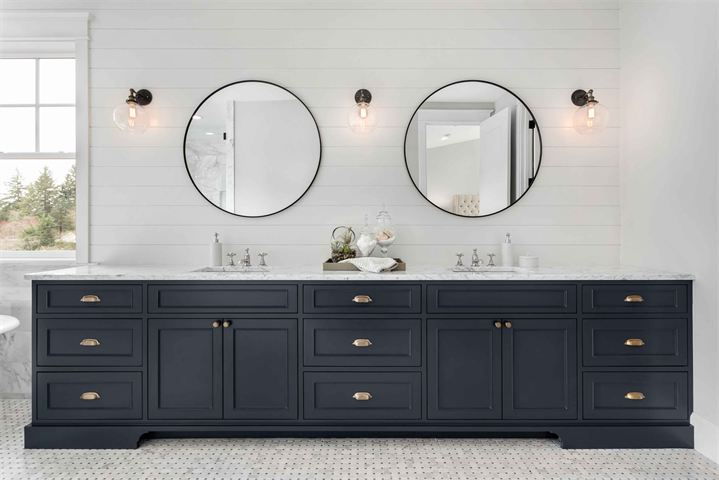 KITCHEN REMODEL:
Next to bathrooms, kitchen remodels tend to get all the "oohs" and "aahs" They can really pack a punch but they are also quite the undertaking, requiring updates to things like appliances, fixtures, cabinetry, and flooring (which can sometimes result in a flooring project for a large portion of your home).
Major kitchen remodels can cost anywhere from $65,00 to $130,000+, depending on the scale of your project. Again, the midrange renovation gets you the most bang for your buck, racking up a return of 62.1% of your initial project investment.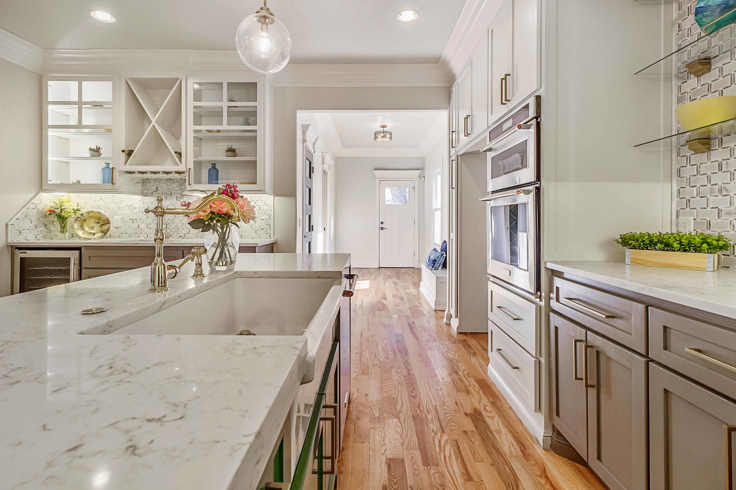 MAXIMIZE YOUR ROI
Wondering which home project gets you the most ROI in 2019? Replacing the garage door. While this seems like a small upgrade, it can have a huge impact on the overall curb appeal of your home and at a much lower price point, it's a project worth investing in, as it tends to have an ROI of over 97%.
Planning a renovation? Go Mini's can help.
Our portable, on-site storage solutions are perfect for homeowners or contractors. They come in 3, easy-to-load sizes (12', 16', 20'), and can be placed right outside your home for easy access throughout your project. Contact us today to schedule delivery in time for your next project!
Posted By
Augusta Go Mini's
Categories: